Our olive tree is like a factory
Over the year herscht high operating on the trunk, the branches, the leaves and the olives themselves.
The mild and very rainy winters, the meadows lush green dyed.Winter in Crete is different, it's all green. Only the calendar says it is supposed to be winter.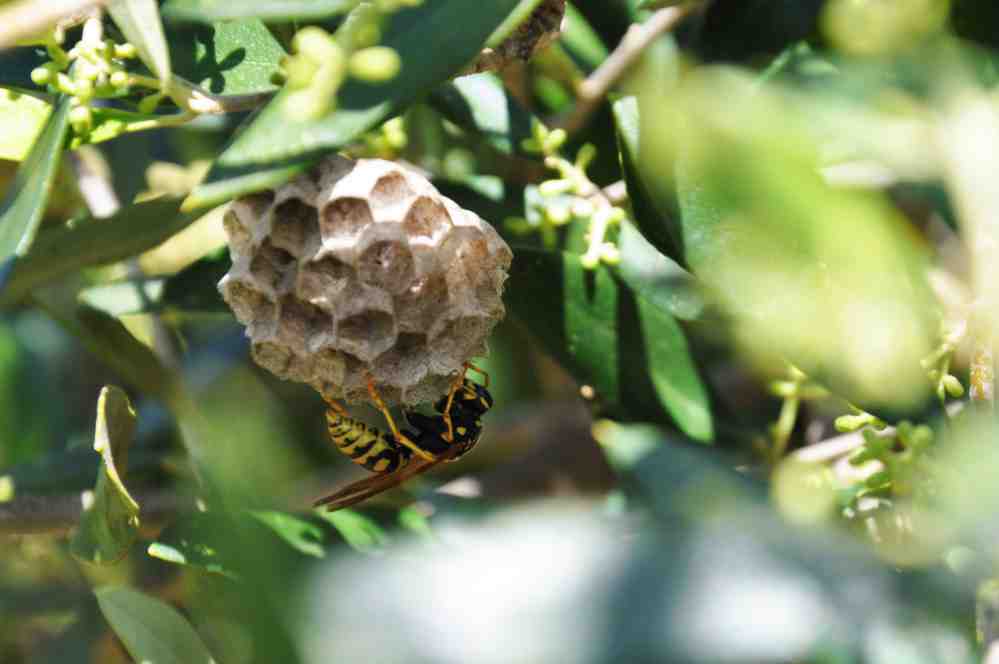 Everything is alive - the nature looks alive. Soon comes the spring.

When the sun casts long always light on the greens Blatter the tree is ready for his first step. The Spring is actually the longest season of the year. The small white flowers sprout wakes up from hibernation.
Now it still takes four months until the olives have from round to oval shaped.
The summer is Ture. The days are getting longer . Unetragliche heat - without rain for months. A difficult time for man and tree. All are thirsty, but nature survives.
The olive growing and waking. They have become great, but are still green
Slowly the autumn comes. The olive color is purple easy. Until the harvest, it will take approximately two months.
The days are getting shorter. It's time. Work on the olive groves starts soon.
The harvest begins.
All help with. The whole family is on the way.
The whole island is on the way. On this island there is no one who does not have olive trees
It is harvested anywhere fast. The rainy season is near and when it rains, the olives can not be harvested. The harvest almost always ends to the day.
The day of reward.The freshly pressed olive oil, still hot from the press, comes on a big piece of read.
Anyone who has ever experienced, know how good olive oil tastes. Unforgettable taste and smell.
Until next year.